The 460cc TaylorMade R11S driver – available in three lofts, 9-, 10.5- and 12-degrees for right-handers – features a 3-degree Flight Control Technology (FCT) sleeve and annew 5-way adjustable sole plate (ASP) creating a golfer's preferred set-up as they look down at the club at address.
The R11S is a golfer's dream come true. ASP technology – a raised five-point plate which can be rotated and secured – allows the golfer to adjust face angle independent of loft setting which means the face angle can be adjusted independently to the loft and vice versa – neutral, slightly open, open, slightly closed and closed.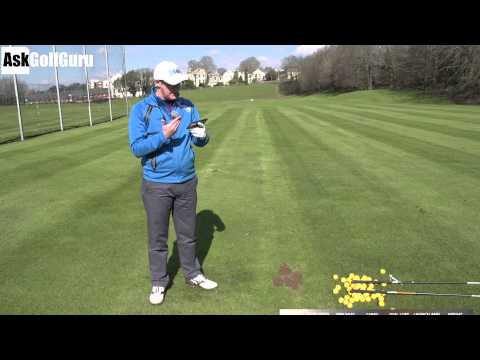 TaylorMade RBZ Stage 2 Driver is the new crown alignment decals. Combining the new 4,100mm black clubface, the new decals have been developed in accordance with Dr. Steve Hitzeman, Professor of Sports Optometry. Using their own MAT-T (Motion Analysis Technology by TaylorMade) system, TaylorMade engineers carefully positioned the layout of the new decals to create effective visual cues for alignment.
The sleeve has been updated to adjust to 12 positions within the window of 1.5 degrees of loft adjustment. The driver is available in either a 9.5, 10.5 or 13 degree model, and with the Loft Sleeve Technology, offers up to 60 yards of side to side adjustability. They found that a lower, further forward CG promotes a faster ball speed along with a higher launch, perfect for more distance.
All together the RBZ Stage 2 weighes under 300g. Combine that a slightly higher swing weight, and the design of the club, and the RBZ Stage 2 works to create a moderate draw bias.